"We are a company whose business is real estate
but whose purpose transcends it"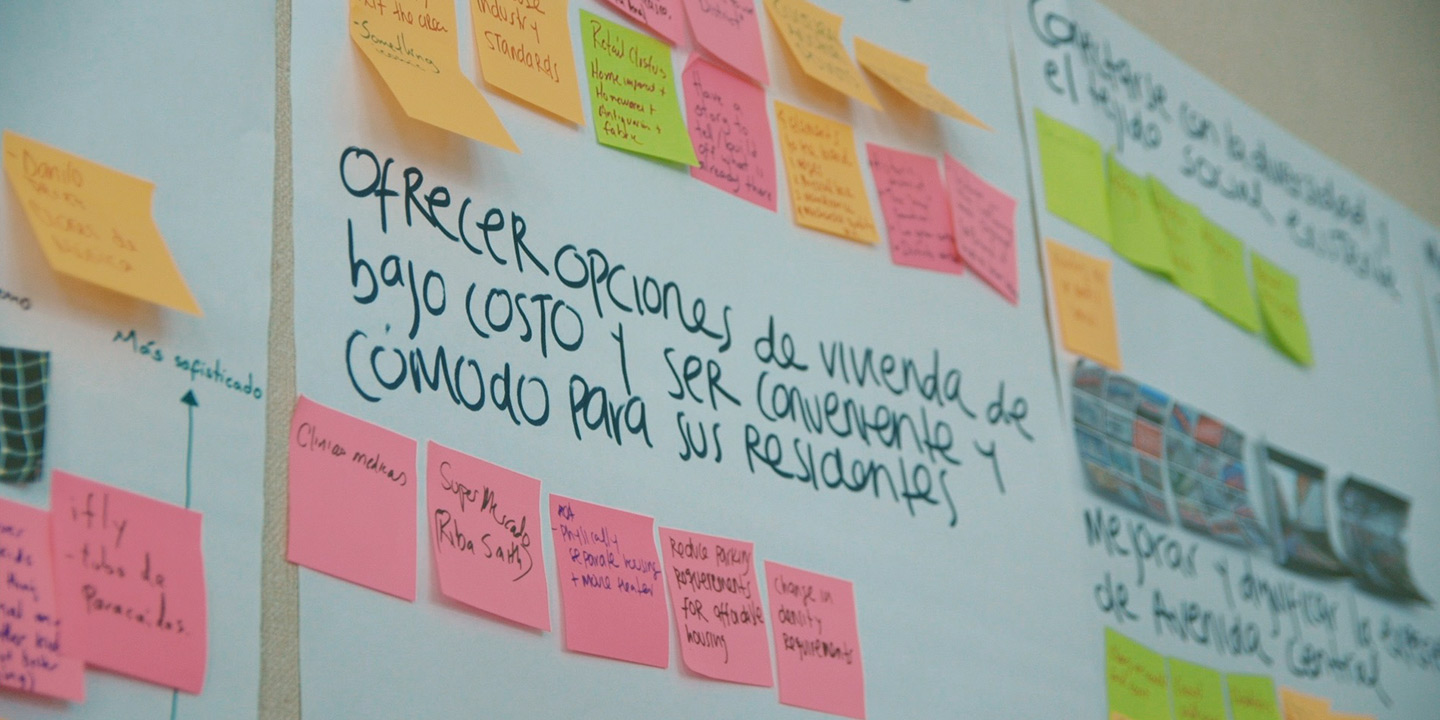 KC HARDIN
CHIEF EXECUTIVE OFFICER
Keyes Christopher "KC" Hardin is co-founder of Conservatorio and has been the Company's President since its founding in 2005. KC also co-founded Esperanza San Felipe, a gang intervention and integration program in the historic district.
Prior to moving to Panama, KC was a corporate lawyer in New York and Tokyo with Paul, Weiss, Rifkind, Wharton & Garrison, where he focused primarily on mergers and acquisitions and private equity. He is a Fellow of the Aspen institute's Central America Leadership initiative and a Research Associate at MIT's Community Innovators Laboratory ("CoLab").
He holds a JD from Fordham University School of Law and a B.S. in Communications from the University of Miami.
DENNIS CHEN, CFA
CHIEF FINANCIAL OFFICER and CHIEF INVESTMENT OFFICER
Dennis is a seasoned investor and entrepreneur. He has been investing in real estate and other ventures for over 20 years. He has been CIO at several financial companies. He was a management consultant at Bain & Co. for clients in USA, Mexico, Central and South America.  He earned an MBA from Wharton School of Business, a Master's in Computer Engineering from Arizona State University and a BA in Computer Science from the University of Texas.
ANDRÉS NOVEY
DIRECTOR OF DEVELOPMENT
Andrés Novey joined Conservatorio in 2016 as the Director of Development. Andres spent the previous seven years as the Lead Project Developer for Patriot Renewables, a leading renewables energy developer in the New England.
Andrés focused on development and construction of Utility Scale Wind Energy Projects Prior to moving to Patriot. Andrés worked at Jay Cashman, Inc., a diversified heavy civil and marine contracting company and Patriot's parent company, where he was a project manager for real estate development. Andres has a B.S. from the University in Vermont.
REINALDO RANGEL
COMMERCIAL DIRECTOR
After an extensive management career, at the end of 2019, Reinaldo Rangel joins Conservatorio SA to lead the Commercial Direction of the company. Reinaldo has held senior management positions and has developed regional businesses from Venezuela, Mexico and Panama for multinational companies such as Procter & Gamble and Ralph Lauren, as well as family businesses dedicated to Retail and Wholesale.
With multicultural experience and business management in different industries, Reinaldo currently focuses on the development of business plans, resources optimization and an internal process of professionalization for Conservatorio SA and its affiliates. Reinaldo has a degree in Marketing and a professional career of more than 25 years in the Latin American market.
MARILU SALVADOR
SUSTAINABILITY DIRECTOR
Marilu's experience spans 25 years working in the areas of human and social development.   She has broad professional experience in the private, non-for-profit and public sectors.   She  served as National Director for Basic Education for the Ministry  of Education in Panama  and led the Program  "Aprende  Al  Máximo", a  national  movement for the improvement of educational quality with" equity.  She has held the position of Regional Director for Latin America and the United States with The Success for Kids Foundation where she  designed  programs  and led teams working with urban vulnerable populations. Also, Marilu has  acted as a Consultant for the  IDB.
She is a fellow of the XI class of CALI (Central American Leadership Initiative) and a member of the Aspen Leadership Network.  She has  a master's degree in educational administration,  curriculum  development and  policy  studies from  The Catholic University of America in Washington, D.C.
With her unique experience Marilu now leads Conservatorio's  sustainability efforts to promote better quality of life for all within the communities we develop projects.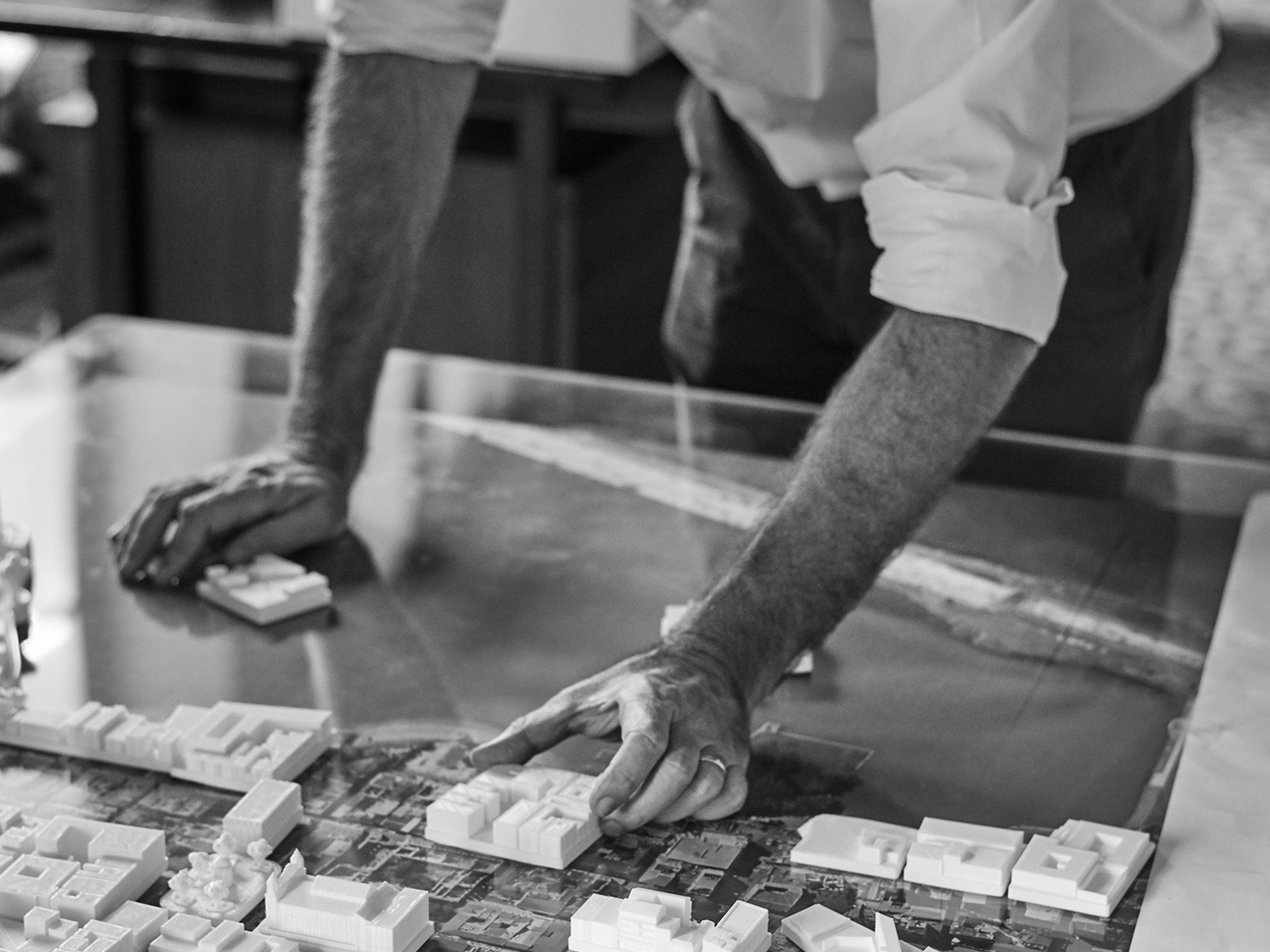 SOFIA LANUZA
OPERATIONS DIRECTOR
Sofia joins us after having worked as a Commercial and Operations Executive in various companies, primarily in emerging markets. Her work experience has led her to serve as General Manager, attending to multiple responsibilities, such as the creation and management of the Ferrari Store and Sony Center franchises in South Africa. Following this experience, she joined the CEO team at Bidvest, one of the largest service conglomerates in South Africa, where she led executive projects for the company. Before joining Conservatorio S.A. in Panama, she stood out as General Manager of a group of restaurants, focusing on the corporate strategy and expansion of the company.
Sofia has a Bachelor of International Business Administration from Vrije Universiteit Brussel in Belgium and a Master of Business Administration from the University of Chicago, Booth Business School
PATRIZIA PINZON
SALES MANAGER (ARCO PROPERTIES)
Patrizia was born in Panama and grew up dancing in Casco Antiguo's National Theatre with the Ballet Nacional de Panama.
Prior to co-founding ARCO Properties in 2004, Patrizia Coordinated the Smithsonian Tropical Research Institute's Public Outreach program at Barro Colorado Island. Patrizia serves as the current President and Founder of AVACA, Casco Antiguo's Neighbors Association.
She holds an MBA from the Universidad Latina in Panama City.
GABRIEL PRECIADO A.
PORTFOLIO MANAGER
Gabriel began his professional career when he joined Conservatorio in 2014. He began as a Financial Analyst mostly focused on Corporate Finance, later transitioning to Portfolio Analyst, where he was involved in assessing the financial feasibility of acquisitions and development projects. Since 2016, Gabriel serves as Rental Portfolio Manager. He is also a member of the Board of Directors of Esperanza San Felipe.
Gabriel holds a B.A. in Economics from Virginia Tech.