"We are a company whose business is real estate
but whose purpose transcends it"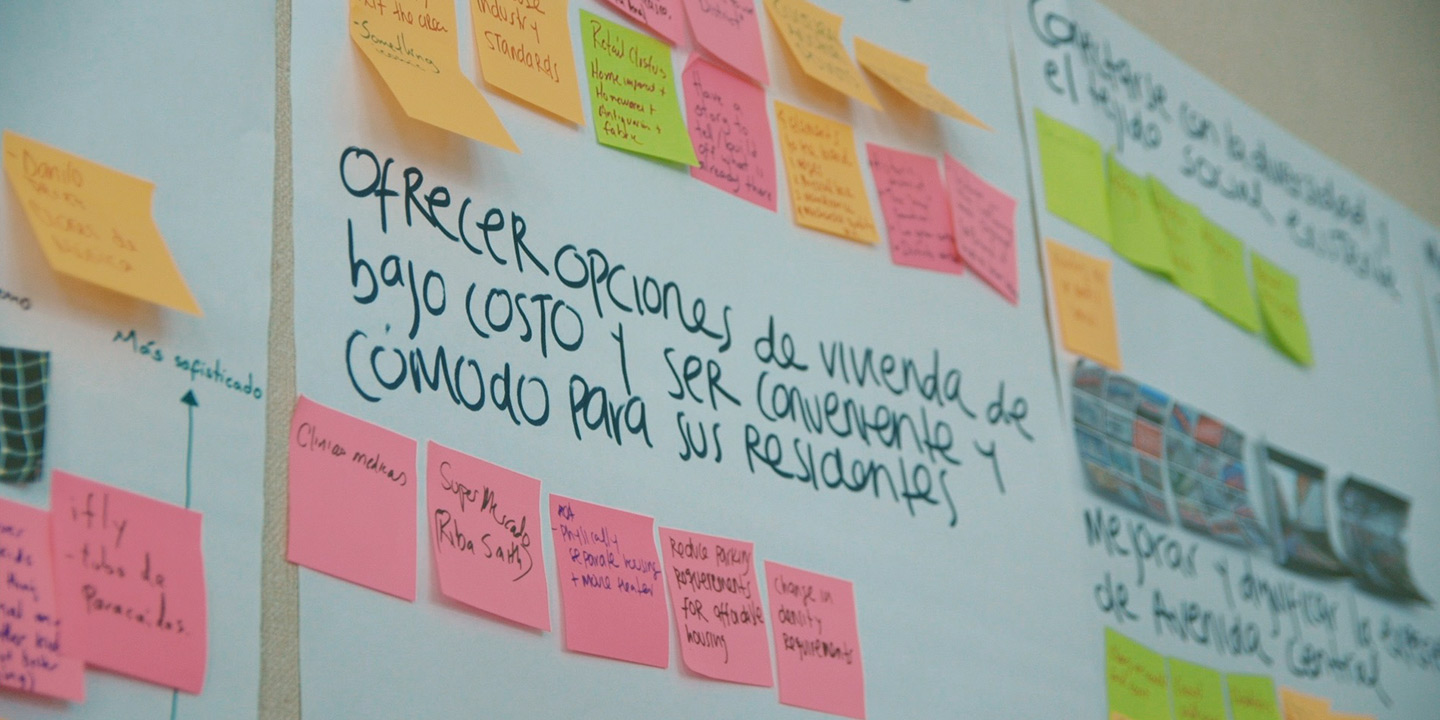 KC Hardin
CHIEF EXECUTIVE OFFICER
Keyes Christopher "KC" Hardin is co-founder of Conservatorio and has been the Company's President since its founding in 2005. KC also co-founded Esperanza San Felipe, a gang intervention and integration program in the historic district.
Prior to moving to Panama, KC was a corporate lawyer in New York and Tokyo with Paul, Weiss, Rifkind, Wharton & Garrison, where he focused primarily on mergers and acquisitions and private equity. He is a Fellow of the Aspen institute's Central America Leadership initiative and a Research Associate at MIT's Community Innovators Laboratory ("CoLab").
He holds a JD from Fordham University School of Law and a B.S. in Communications from the University of Miami.
RAFAEL HYLTON
CHIEF FINANCIAL OFFICER
Rafael Hylton has been CFO of Conservatorio since September 2014. Prior to joining Conservatorio, Rafael spent four years with Archer Daniels Midland Company ("ADM") as Regional Credit and Risk Manager for the Latin America area. Prior to ADM, he was the Senior Treasury Manager at Copa Airlines, where he served for twelve years in Several Senior positions.
Rafael holds a M.E. in Engineering Management for the University of Louisville and a B.S. in Industrial Engineering from Universidad Santa Maria La Antigua.
PATRIZIA PINZON
SALES MANAGER (ARCO PROPERTIES)
Patrizia was born in Panama and grew up dancing in Casco Antiguo's National Theatre with the Ballet Nacional de Panama.
Prior to co-founding ARCO Properties in 2004, Patrizia Coordinated the Smithsonian Tropical Research Institute's Public Outreach program at Barro Colorado Island. Patrizia serves as the current President and Founder of AVACA, Casco Antiguo's Neighbors Association.
She holds an MBA from the Universidad Latina in Panama City.
ANDRÉS NOVEY
DIRECTOR OF DEVELOPMENT
Andrés Novey joined Conservatorio in 2016 as the Director of Development. Andres spent the previous seven years as the Lead Project Developer for Patriot Renewables, a leading renewables energy developer in the New England.
Andrés focused on development and construction of Utility Scale Wind Energy Projects Prior to moving to Patriot. Andrés worked at Jay Cashman, Inc., a diversified heavy civil and marine contracting company and Patriot's parent company, where he was a project manager for real estate development. Andres has a B.S. from the University in Vermont.
DENNIS CHEN, CFA
INVESTMENT DIRECTOR
Dennis is a seasoned investor and entrepreneur. He has been investing in real estate for over 15 years. He has been CIO at several financial companies. He was a management consultant at Bain & Co. He earned an MBA from Wharton School of Business, a Master's in Computer Engineering from Arizona State University and a BA in Computer Science from the University of Texas.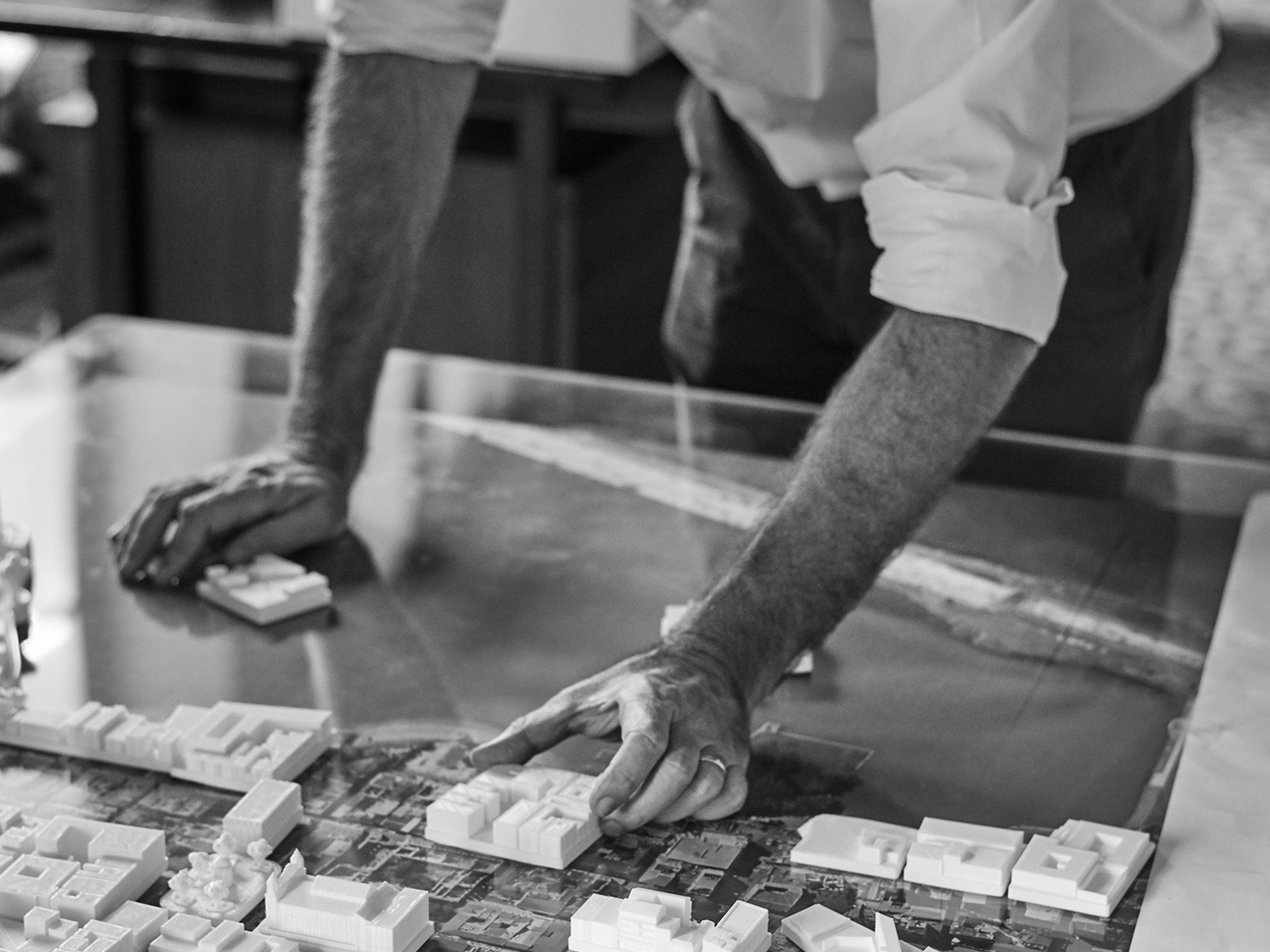 FELIPE FIERRO
SENIOR FINANCIAL ANALYST
Felipe is Senior Financial Analyst at Conservatorio. Prior to joining, Felipe led the finance team of Hari SA, a residential and commercial real estate development company in Bogota.
Felipe received his B.A. in Architecture and Economics from Los Andes University in Bogota and a Masters in Real Estate Development from the Massachusetts Institute of Technology.
MARGOT LÓPEZ
COMMERCIAL DIRECTOR
From 2008 to 2017, she was the Communications and Marketing Coordinator for the Frank Gehry designed Biomuseo, where she led the largest fundraising campaign in Panamanian history and the public launch of the museum. Prior to the Biomuseo, Margot practiced architecture for López Piñeiro Arquitectos and was a member of the Editorial Board of Talingo magazine (winner of the Prince Claus Prize-Holland in 2001).
Margot holds a Bachelor's degree in Architecture from the University of Panama.
GABRIEL PRECIADO A.
PORTFOLIO MANAGER
Gabriel began his professional career when he joined Conservatorio in 2014. He began as a Financial Analyst mostly focused on Corporate Finance, later transitioning to Portfolio Analyst, where he was involved in assessing the financial feasibility of acquisitions and development projects. Since 2016, Gabriel serves as Rental Portfolio Manager. He is also a member of the Board of Directors of Esperanza San Felipe.
Gabriel holds a B.A. in Economics from Virginia Tech.