Calle José De Obaldía - Renovated 2014
El Colegio is the first full-service office building in Casco Viejo, fully restored with elevator access, parking, and high-speed internet access.
The promotor is constructing a state of the art 40 unit parking structure within the building the building to serve the needs of the offices and commercial spaces.
The ground floor of El Colegio has a commercial space with an internal patio and on a Sky Bar on the rooftop.
The focus on alignment became another Consevatorio hallmark. A neighborhood like Casco Viejo has such a complex group of stakeholders, that a shared vision for the
future is critical.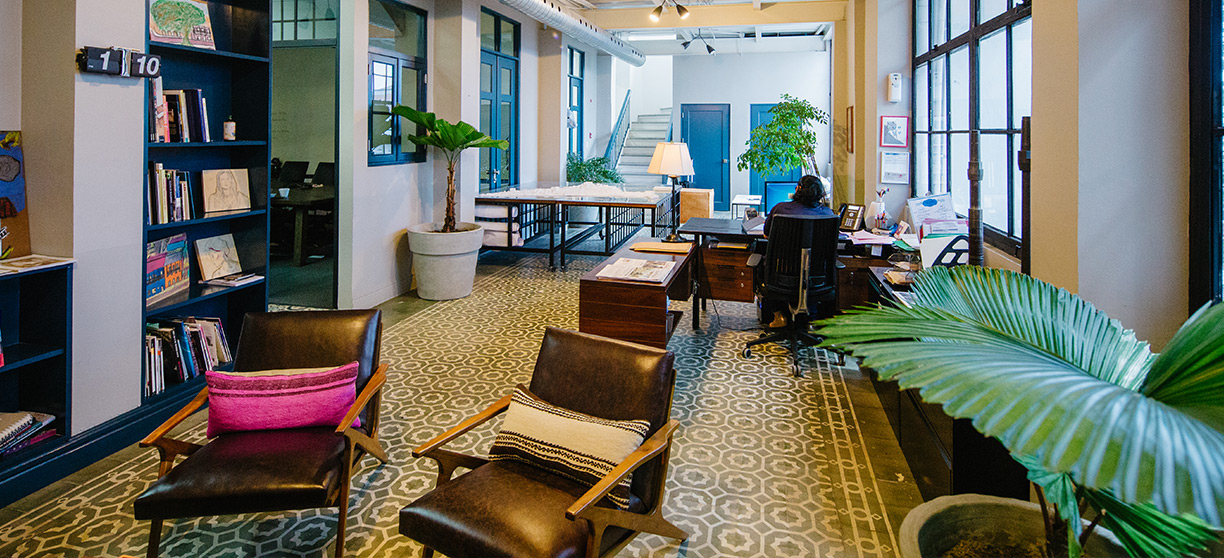 Building after renovation