Avenida A - Renovated 2016
This project includes ground floor restaurant and commercial space and the first high a study or office.
The focus on alignment became another Consevatorio hallmark. A neighborhood like Casco Viejo has such a complex group of stakeholders, that a shared vision for the
future is critical.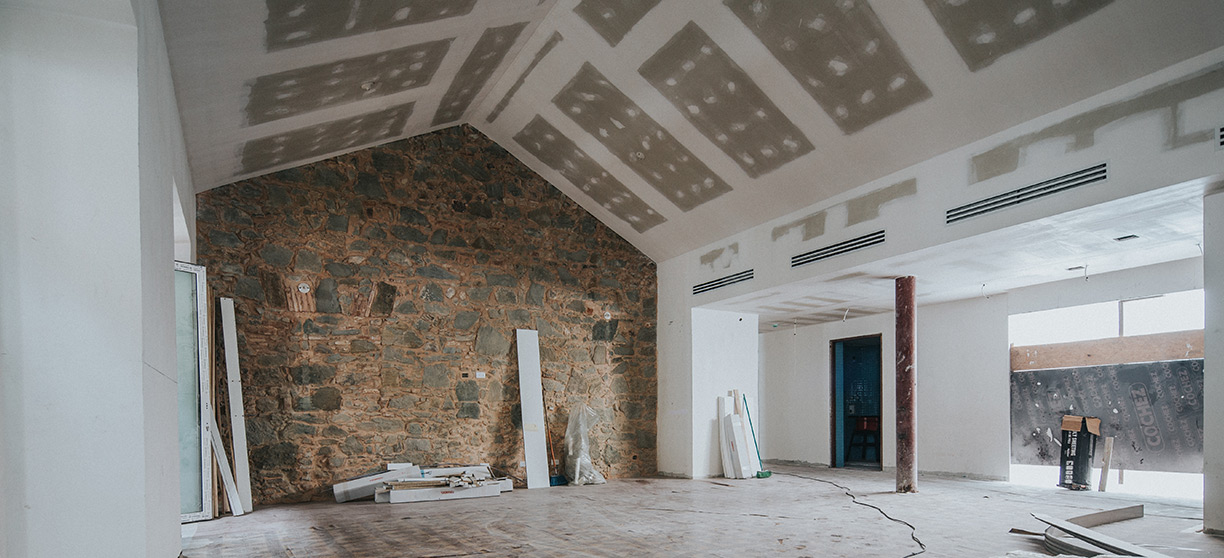 Building before renovation