One of the first apartment buildings in Panama, Mano de Tigre was built in the 1920's in response to the growth of the professional class following the completion of the Panama Canal. It takes its name from the ruins of the bastion of the old city wall, the remains of which are still visible from each of the building's apartments.
Mano de Tigre will be high-end condominiums, ranging from 83 meter one bedrooms to 299 meter penthouses with ocean views. Because the building was originally designed as an apartment building, the apartments have a classic feel, with high ceilings, great proportions and wonderful, deep balconies.
The focus on alignment became another Consevatorio hallmark. A neighborhood like Casco Viejo has such a complex group of stakeholders, that a shared vision for the
future is critical.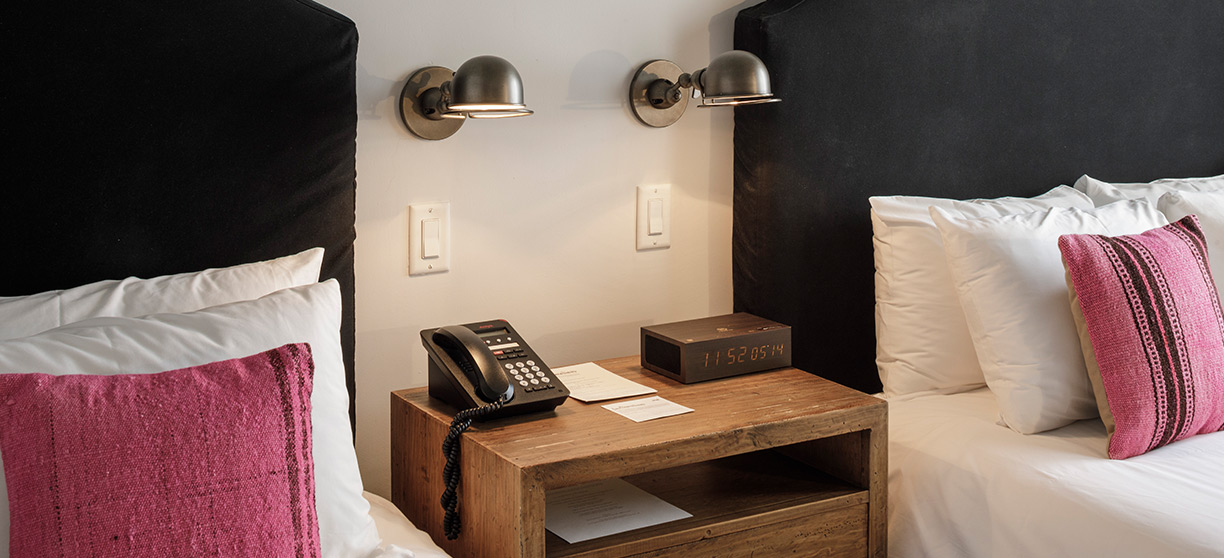 Building before renovation