Conservatorio – Life at the Core
"Conservatorio is committed to sustainable urban revitalization through human-centered real estate development and management in Panama City's urban core."

We believe that successful urban revitalization stories are about creating synergies between social, cultural and commercial interests through passion, thoughtfulness and entrepreneurship.
Passion
We are excited about transforming places and building community. We get up in the morning because we truly believe we are making a difference.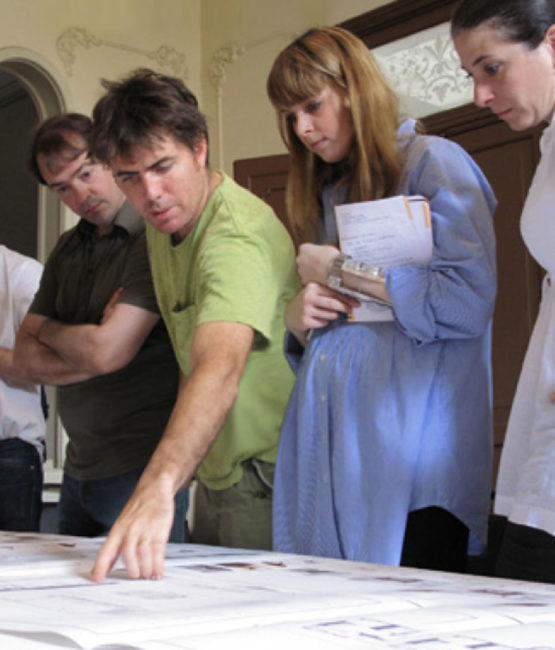 Integrity
In a world where shortcuts are the norm, no matter how corrosive to society, we want to be known for doing the right thing even when no one is looking and even when it costs us more.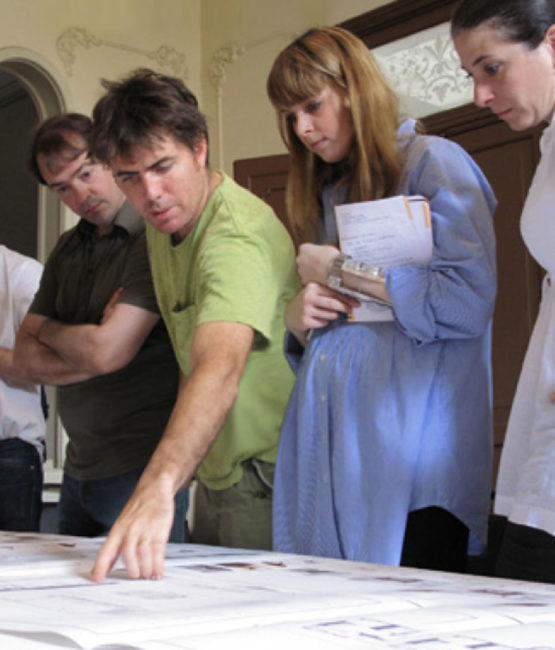 Humanism
Ultimately, Conservatorio exists to improve quality of life for people.