Conservatorio – Life at the Core
"Conservatorio is committed to sustainable urban revitalization through human-centered real estate development and management in Panama City's urban core."


We seek positive social impacts for our community and sustainable profits for our investors. We restore historic homes and build residential, retail and office buildings and hotels. Because we believe diversity is important for healthy communities we build from extremely high-end all the way to affordable.
Company History
Our company history reveals a passion for transformation, respect for history, and belief in people.
Cities may be mankind's greatest invention. When successful, cities create enormous prosperity, but like mankind itself, they are far from perfect. What our vision, ingenuity and optimism create in one generation, our excesses, egos and short-sightedness can destroy in the next.
History is replete with urban boom-and-bust stories and Casco Viejo is a classic example. In four decades it went from being Panama City's thriving heart to the city's most violent neighborhood. But even as it decayed, it retained its character, walkability, and central location, making it ripe for revitalization.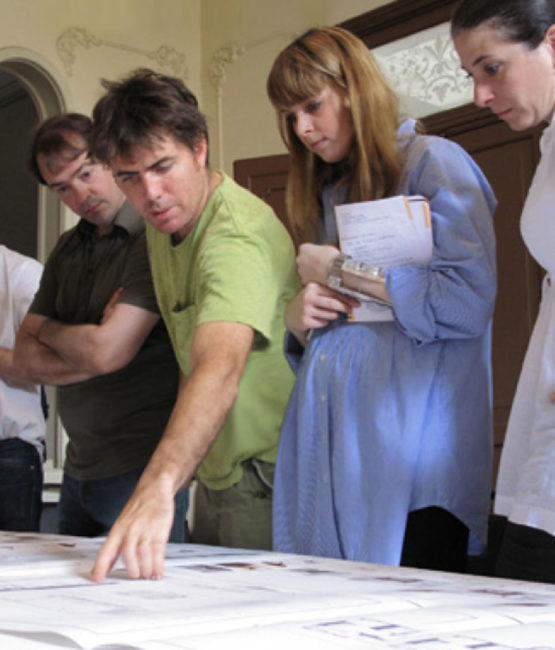 The first building the partners purchased was the former Conservatorio Nacional de Musica (which was held in a sociedad anonima called Conservatorio, hence the company's name). The partners purchased the company and, after a light renovation to the building, invited artists and Smithsonian scientists to move in at discounted rents, believing that their adventurous spirit would be a good fit for a rough-edged plaza and that their pioneer attitudes would attract more residents.
The area around Plaza Herrera had such a bad reputation then that it took six months to find the first taker. But after the first artist couple moved in, others quickly followed. Within a year the building was full. By then Conservatorio had purchased two additional buildings and was working towards closing its first round of outside funding.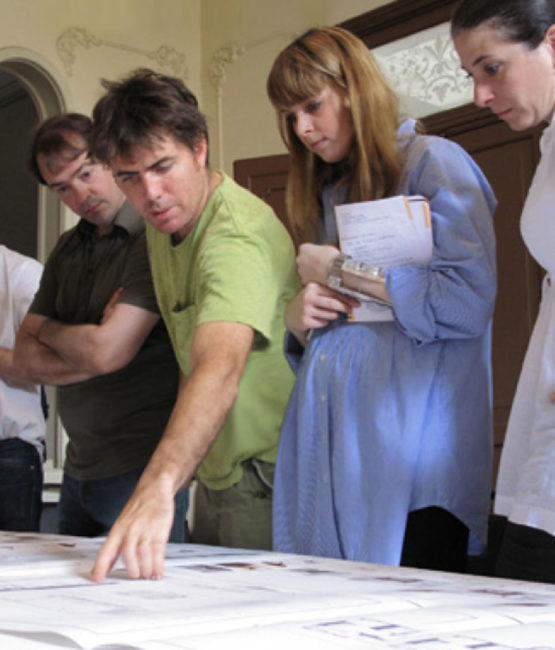 This passion for cities and an understanding of the two sides of urban revitalization came from living in Miami's Coconut Grove and South Beach, and Greenwich Village and Brooklyn in New York — and it deeply informed Conservatorio's business philosophy. "I saw how much economic, social, and cultural value was created when young, creative, energetic people moved into South Beach and Williamsburg, and I saw how value was eventually lost when those pioneers left" says KC. "They are the cultural entrepreneurs whose food, music, art and lifestyles attract the rest of us." Those pioneers were attracted by the authentic original residents and businesses, since those icons are an essential part of culture.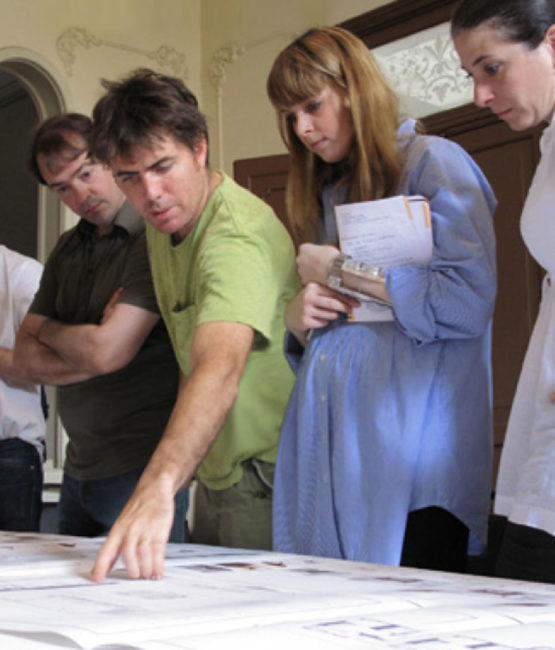 The company quickly looked into how it could partner with organizations focused on human development and turn the company's empty space into platforms for motivating and training people. The impact of Fundacion Danilo Perez, Fundacion Calicanto, Enlaces, Aprojunsan and many others came from that philosophy. "We began to understand ourselves as creators of platforms for mutual, long-term success."
The key to enabling this long-term, humans-first philosophy is patient capital. Conservatorio depended on generational investors who were interested in long-term results, and who understood that sustainability is good business. "We've been lucky to have wise and supportive partners from the beginning" says KC. "Without aligned capital in this business nothing happens."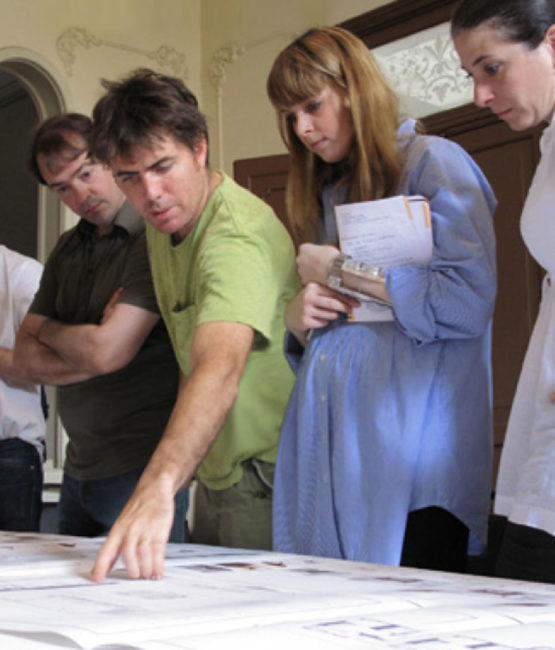 "At times the government and UNESCO worked to pull the community together, but eventually we learned that governments come and go, so the community has to organize itself.